Hi!
Welcome to the new challenge here at AAA Cards. For the next fortnight we'd like you to be quick when creating your CAS cards.
But don't panic, you can gather your supplies and ideas together taking your time. Once that's all sorted we'd like your card to be created in minutes, we're saying 30, but 15 or less would be even better. The idea is that with time at a premium your card should be simple enough to create quickly.
Remember the S in CAS means SIMPLE!
We'll pick a top winner and some runners up!
It could be you!


Our sponsor this fortnight is
Heffy Doodle
for a £25 voucher to their shop.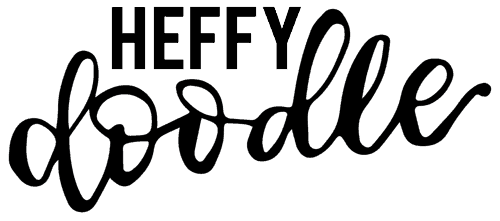 As well as the 1st place prize from our sponsor we also offer the winner the chance to be a Guest Designer for a future AAA Cards Challenge.
Our Guest Designer for this challenge is
Kateryna
.
She is one of our instagram followers and linked up her winning card from there. Do go visit her
instagram
stream and leave her some love.
A couple of goodbyes to long serving members of the AAA Cards DT
Cheryl
has needed to step down as her busy life and family commitments are preventing her from getting into her craft space at the moment. Thanks for all your inspiration and hard work at AAA Cards. We will miss you, but wish you luck and happiness for your future.
Elaine
And I'm sad to say this will be Elaine's last gig as an AAA Cards DT member. Sometimes life just gets too complicated and crafting has to take a bit of a back seat. We're sorry to see you go Elaine and wish you all the best for the future.
And here are the speedy CAS cards from the rest of the DT. It would be lovely if you visited our blogs and left us some love!
Ishani
(using sponsor stamps)
Jane
(using sponsor stamp)
Ksenija
Tracie
Åsa
Bharati
(using sponsor stamps)
Ceal
We're looking forward to seeing your
CAS cards
fill our gallery. Just remember here at AAA Cards we love
empty, non patterned white space.